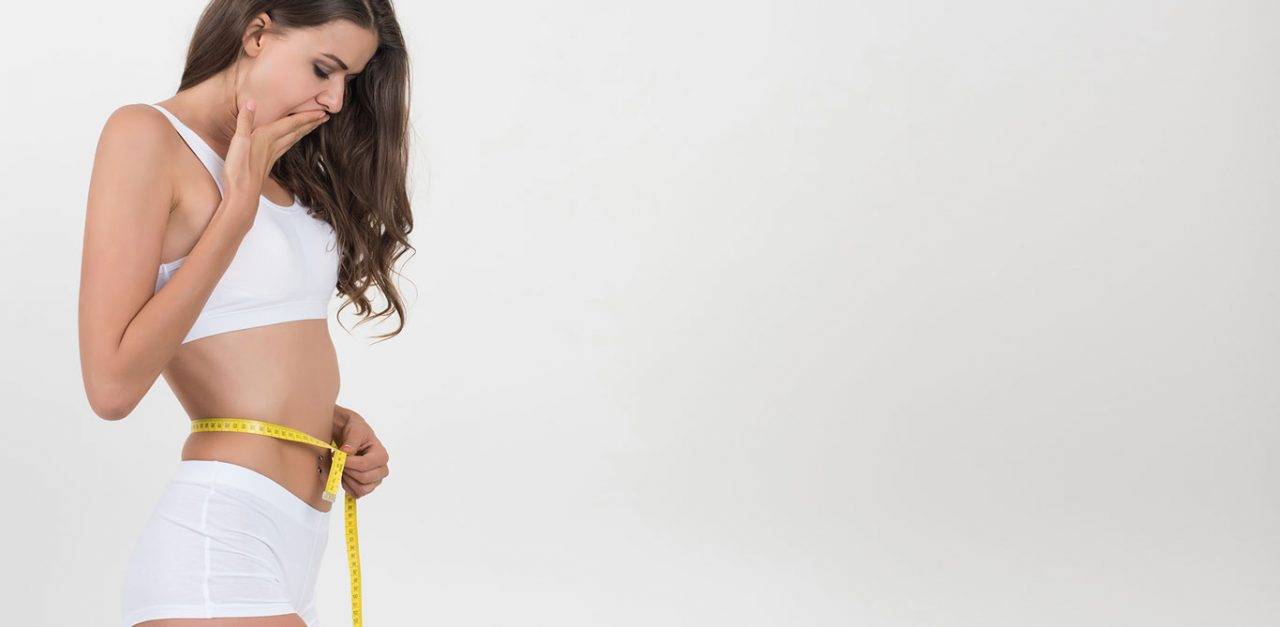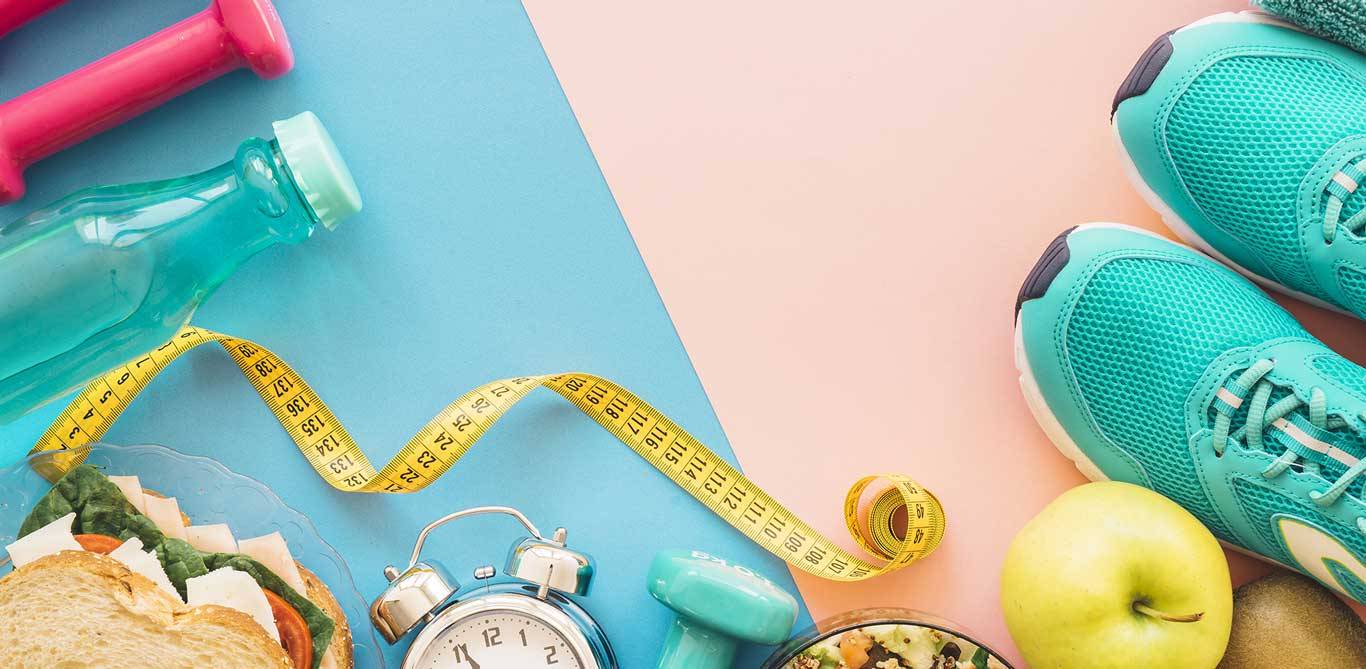 When Everything Fails
We SUCCEED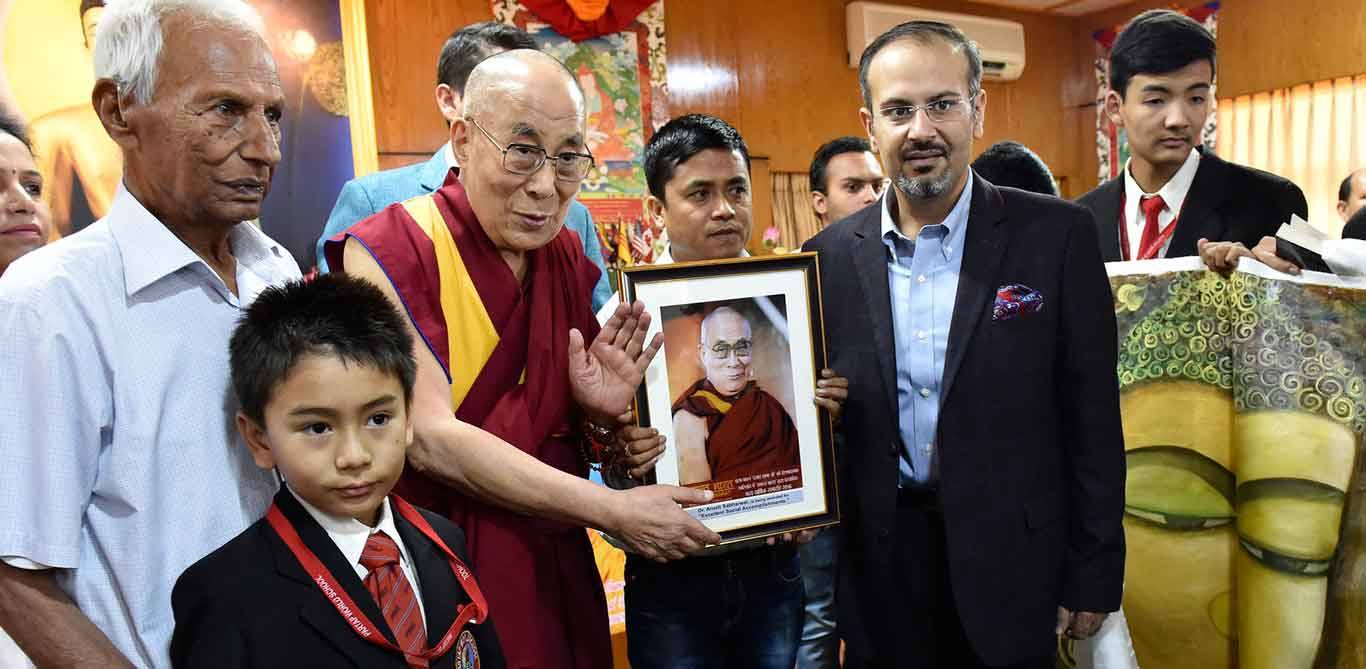 Honored by Shri Dalai Lama
SCOD


Surgical Center for obesity & Diabetes
SCOD is best "Bariatric & Metabolic Surgical Center" in Delhi NCR. Our center has been "RANKED 1" by Times of India newspaper for 4 consecutive years in their All India Ranking Survey of Lifestyle Hospital and Clinic in Delhi and NCR.
SCOD is one stop for your Obesity and it's associated metabolic issues. We at our centers have a full team of well qualified Counselor, Surgeon, Physician with special interest in various metabolic issues of Obesity, Cardiologist. Since our inception in 2004, we have helped thousands of patients return to a normal life by using cutting edge technology and holistic care.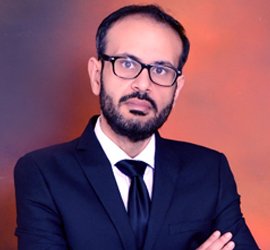 A well renowned Bariatric & Metabolic Surgeon. He's having experience more than years. For his contribution in Obesity & Diabetes Surgery, he has been honored by holy Shri Dalai Lama in May 2016.
Under his supervision SCOD has been Ranked 1 in Bariatric Surgery Clinic and Diabetology Clinic in Delhi NCR, surveyed by Times Health for four Consecutive Years 2015, 2016, 2017 and 2018.
AT SCOD


We're Specialized in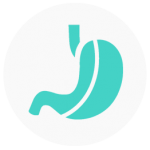 Laparoscopic Sleeve Gastrectomy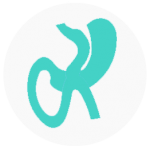 Laparoscopic Mini Gastric Bypass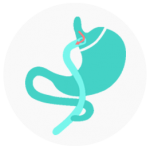 Laparoscopic Roux-En-Y Gastric Bypass​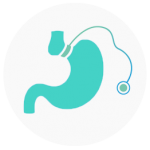 Laparoscopic Adjustable Gastric Band​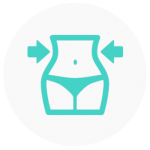 Body Contouring
CGHS Approved Bariatric Surgeries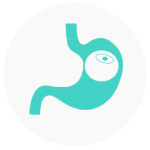 Endoscopic Balloon