SCOD ( Surgical Center for Obesity and Diabetes) was started six years ago in 2011.  Dr. Arush Sabharwal, belonging to a well renowned family of doctors in Delhi (Capital city of India) and the family runs Nine Hospitals in Delhi. He is the Fifth Generation of doctors in the same family. The Sabharwal Family is the largest family practicing ALLOPATHY Medicine in the world with 140 doctors in the same family.  SCOD ( Surgical Center for Obesity and Diabetes) is the vision of Dr. Arush Sabharwal, one of the most recognized name in Bariatric and Metabolic Surgery founded it along with  Dr. Shivani V. Sabharwal, a well renowned Fertility Enhancing Surgeon.
"It all started with my great great grandfather Lala Jeevanmal Sabharwal, who was a station master in Lahore. One day he heard Gandhiji talking about health and education. Inspired by Gandhiji's speech about health and education he then insisted that all his four sons would study medicine."

That's how, in 1919, the family's first doctor — Dr Bodhraj — was born.

Dr Bodhraj then decreed that every subsequent generation had to study medicine. And every son had to marry a doctor bride. After the partition, the family moved to Delhi and opened five more hospitals, each bearing the name of the patriarch of the family — "Jeevan".
At 'SCOD(Surgical Center for Obesity and Diabetes)' our core beliefs are:-
To treat patients as our SCOD family member and take care of them very delicately and carefully.
To give the patient a wonderful experience right from first appointment or consultation to post surgery.
The team comprises of a lot of experts including Bariatric and Metabolic Surgeon, Bariatric Physician, Coordinator and Dietitian to take care of our patients.
We help the patient to achieve the goal post surgery through continuous and regular guidance and follow up.
SCOD has four centers across geography: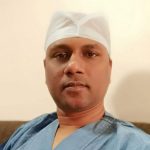 Bariatric Anesthesiologist​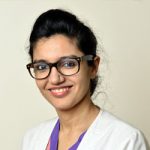 Fertility Enhancing Surgeon​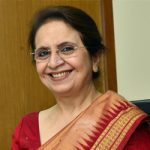 Fertility Enhancing Surgeon​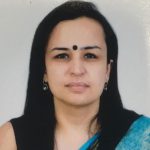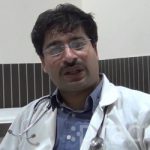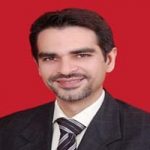 Urologist & Robotic Surgeon​