Be the BEST
Version of you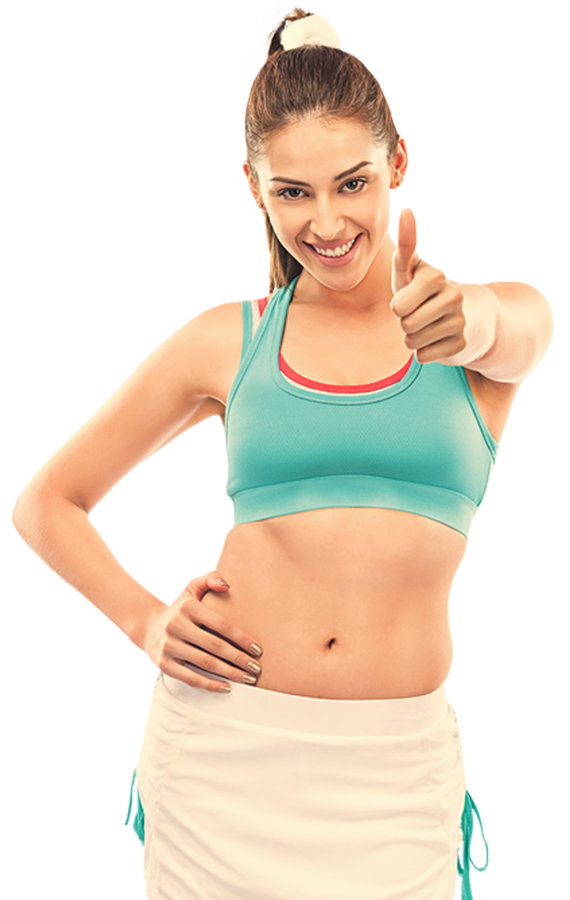 I always wanted to lose my weight but were not finding the right way how to do it. Then I got to know that I can lose my weight by bariatric Surgery. I chose and yes I can say it was best decision of my life.
I Feel much confident now in dressing up my self for any occasion. My Life has been completely transformed after Bariatric Surgery. Well done Dr. Arush !!
Why you should go for Bariatric Surgery?
" Type II Diabetes can be fully cured by Bariatric Surgery "