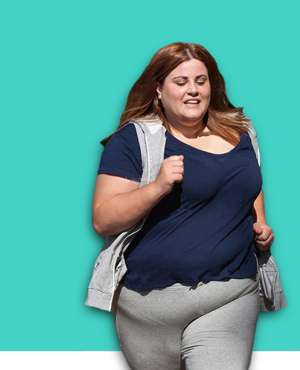 BARIATRIC SURGERY
(
Weight Loss Surgery / Obesity Surgery

)
Bariatric surgery, such as gastric bypass, gastric sleeve, and laparoscopic adjustable gastric banding, work by exclusion of fundal area of the stomach which is responsible for the secretion of ghrelin hormone or we can say "hunger hormone". Regardless of which bariatric surgery procedure you and your surgeon decide is best for you, it is important to remember that bariatric surgery is a "tool." Weight loss success also depends on many other important factors, such as nutrition, exercise, behavior modification, and more.
We're ranked no. 1 and BEST Bariatric Surgical clinic in Delhi NCR by Times Health Survey, Times of India for 4 consecutive years.
Diabetes Surgery/ Metabolic surgery
Bariatric surgery, formerly used only for treating obesity, is now being explored as a cure for type 2 diabetes not only in obese patients but also people with BMI 27.5 not only having Type II but also metabolic syndrome and uncontrolled diabetes. Bariatric surgery plays important role in prevention of diabetes: weight loss following gastric bypass in obese non-diabetic patients decreases their likelihood of developing diabetes.
Gastric Bypass is the most powerful operation to control diabetes.
THE RISK OF BARIATRIC SURGERY IS LESS THAN THE RISK OF DEATH FROM DIABETIC COMPLICATIONS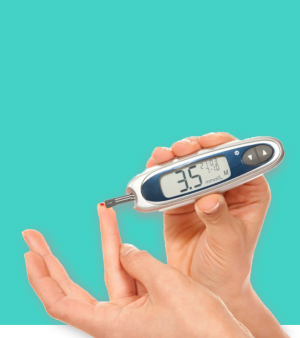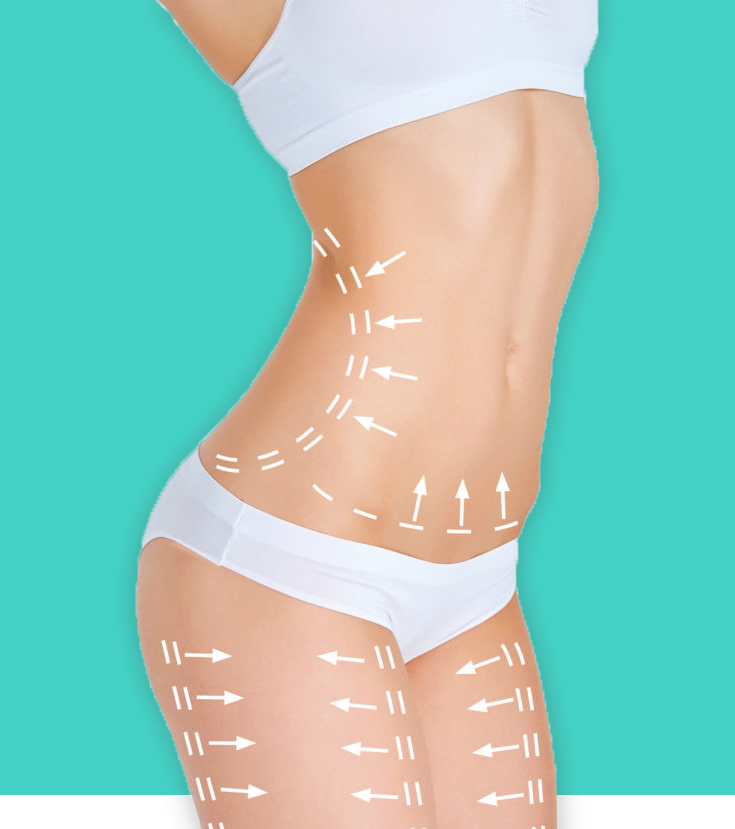 Patients with obesity are at risk of multiple medical problems. Through either diet modification or bariatric surgery (eg gastric bypass), a significant amount of weight can be lost. This, unfortunately, can lead to problems with loose and excess skin and fat. Problems following massive weight loss include:
Unsightly or embarrassing appearance
Difficulty with movement/exercise due to skin excess
Irritation or skin infections such as boils
Body contouring surgery following massive weight loss can lead to an improved quality of life for patients. A number of procedures are available to address the different areas affected.
The goal of a mommy makeover is to restore the shape and appearance of a woman's body after childbearing. Many women notice changes in their bodies post-pregnancy. There are many areas of the body that can be addressed, most commonly the breasts, abdomen, waist, genitalia and buttocks. A mommy makeover is typically performed as a single stage procedure. There are many techniques used to perform a mommy makeover, and many factors should be taken into consideration when choosing which techniques are best.
Possible procedures in a mommy makeover:
Breast Augmentation
Breast Uplift
Liposuction(Region 1/2/3)
Tummy Tuck
Vaginal Rejuvenation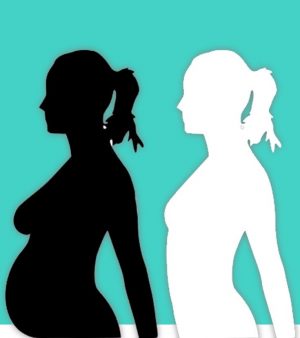 Therapeutic or medical nutrition involves the clinical use of specific nutrients in amounts that cannot be readily achieved from your food alone. Nutrients, of course, are those elements in our food that provide the tools and building blocks to enable our body to maintain health and function.
It is the provision of nutrients to maintain and/ or restore optimal nutrition and health. Many conditions may require nutrition therapy for improved outcomes such as coeliac disease.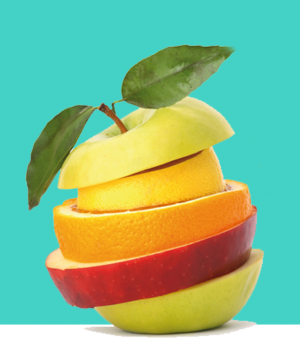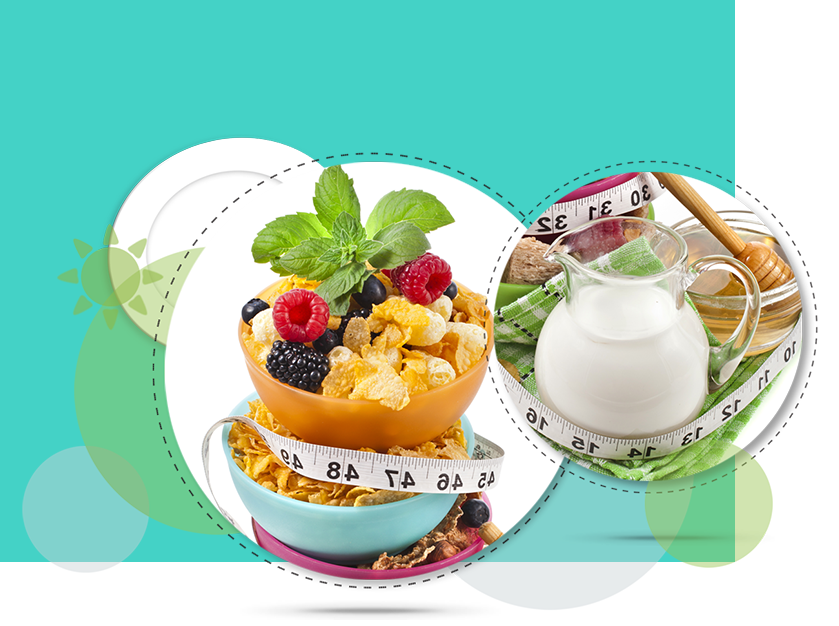 Weight Loss Nutrition
Patients who reduce caloric consumption in their diet slowly but consistently are usually the most successful in maintaining their weight loss. Steady, controlled progress during a diet and weight loss program is generally more effective than sporadic and inconsistent changes in caloric intake and portion sizes.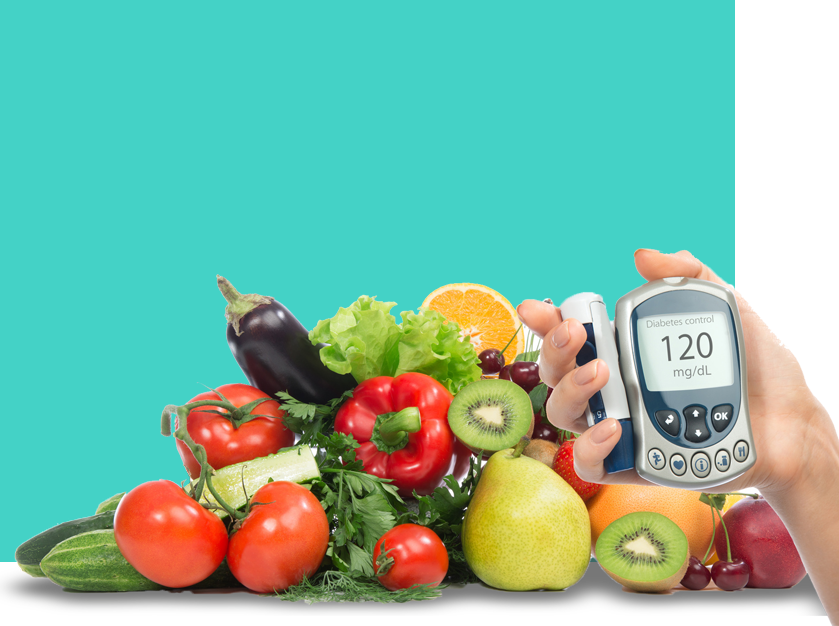 Diabetes Nutrition
This is used by people with diabetes mellitus or high blood glucose to minimize symptoms and dangerous consequences of the disease. Since carbohydrate is the macronutrient that raises blood glucose levels most significantly, the greatest debate is how low in carbohydrates the diet should be.