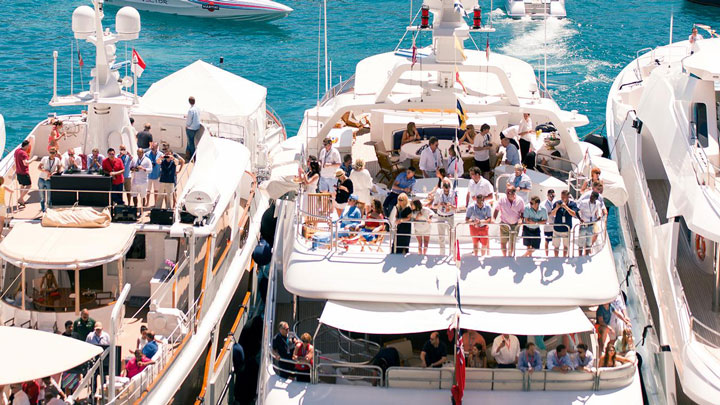 SCOD Invites for a private yatch Party in Dubai,
Month Dec, 2019.
Terms & Conditions Applied*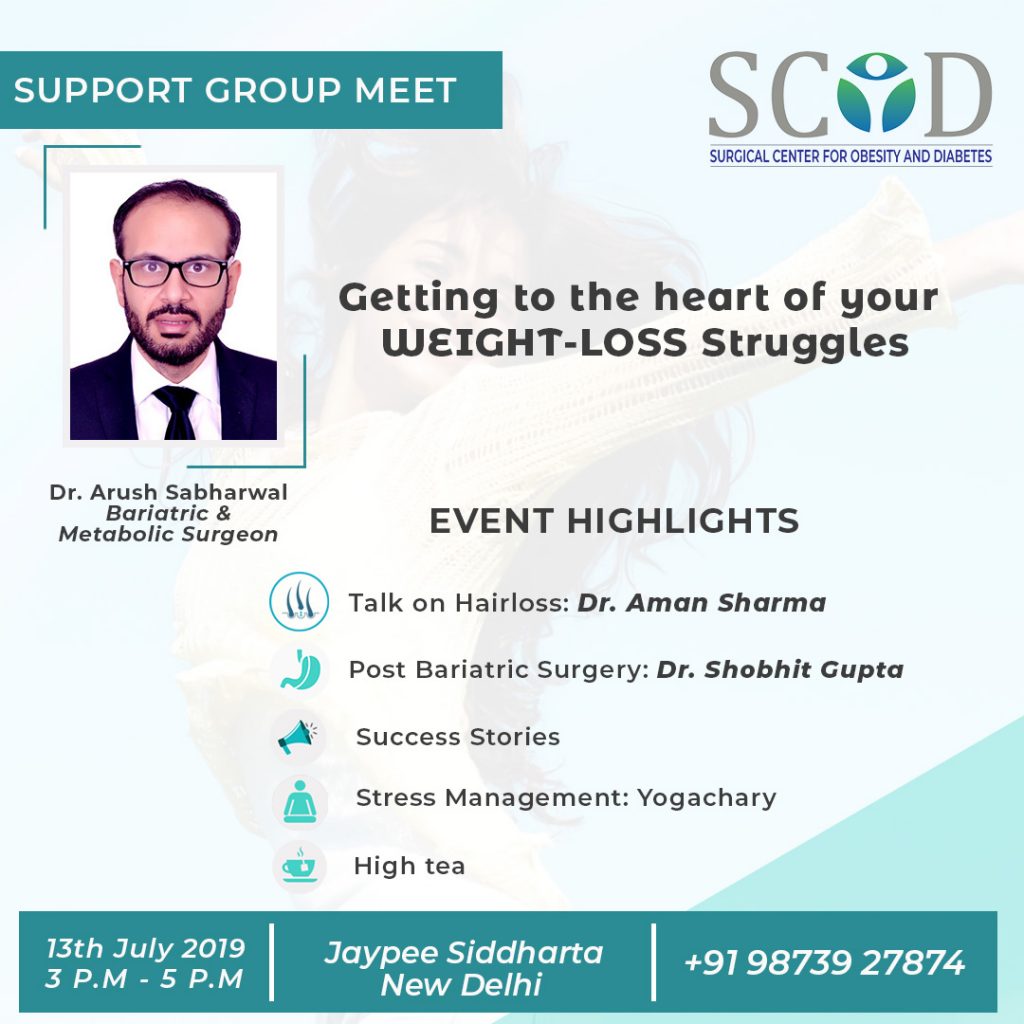 #SupportGroupMeet
Getting to the heart of your Weight-Loss Struggles !!
Join us on Our Support Group Meet.
. . Meet others who are going through similar experiences.
. . Share everyday struggles or strategies with others.
. . Learn something new !!
. . Gain new information.
Event Highlights:-
* Talk on Hairloss: Dr. Aman Sharma
* Post Bariatric Surgery: Dr. Shobhit Gupta
* Success Stories
* Stress Management: Yogacharya
* High tea
Date: 13th July 2019
Time: 3P.M to 5P.M
Venue: Jaypee Siddharta, Rajendra Place, New Delhi
SCOD: Delhi-NCR's Best Bariatric Surgical Clinic !!
Visit http://www.scodclinic.com/ or
mail us @ [email protected], or
WhatsApp on +919873927874; +918130130489